2018 IAFP Annual Convention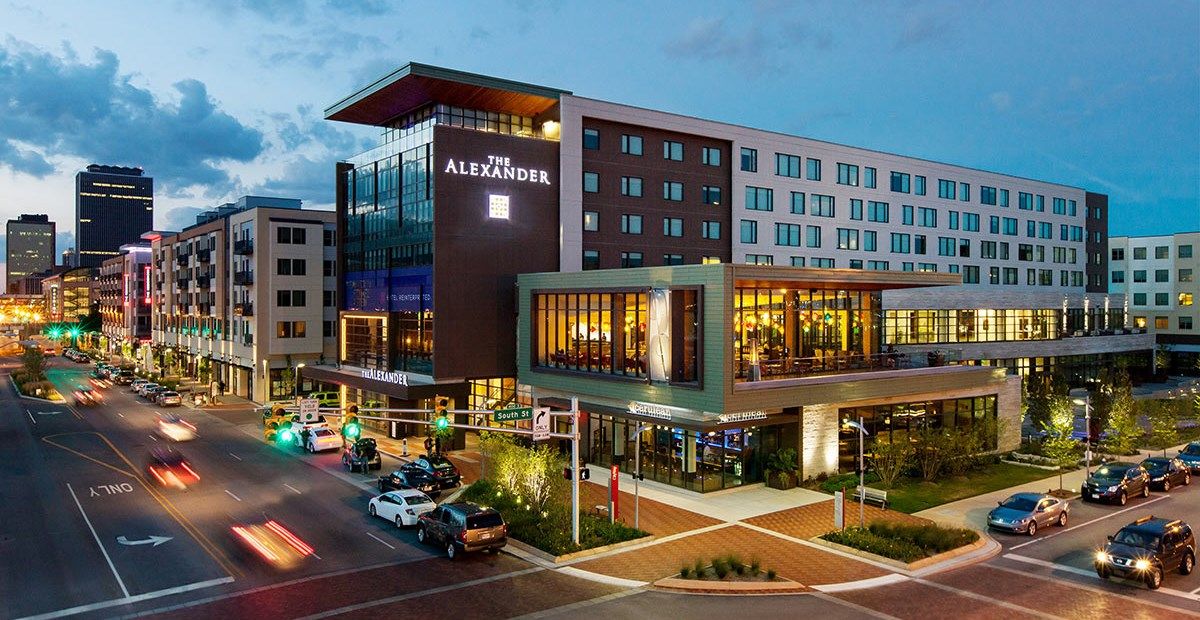 Date: Thursday, July 19 - Sunday, July 22, 2018
Location: The Alexander Hotel | 333 S Delaware St., Indianapolis, IN 46204 | Show location


We invite you to join us for the 70th IAFP Annual Convention, being held for the first time this year at The Alexander Hotel in downtown Indianapolis!

The meeting will begin with a two-day Essential Evidence CME program. This popular format, taught by nationally-recognized faculty, will review and analyze recent findings from pertinent clinical research with a focus on immediate implications for your daily practice. This is a fun and engaging CME offering with no clinical bias and a focus on practical application.
We will also offer a full day of hot topic clinical CME on Saturday, July 21, as well as three different KSA Study Groups on Sunday, July 22, to help you on your board certification journey. In addition, you can help set the course for your Academy by taking part in our Congress of Delegates, where we discuss resolutions submitted by members.
As usual the IAFP Annual Convention offers a wonderful opportunity to network and enjoy fellowship with family physicians from across the state. We will offer various social events throughout the meeting including our All Member Party at Punch Bowl Social. We will also have a select number of exhibitors for you to visit.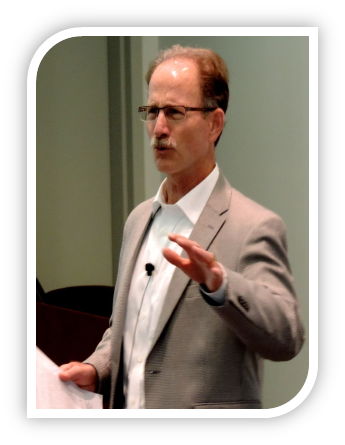 What is Essential Evidence?
John Hickner, MD, and colleague Mark Ebell, MD, have been teaching a very novel CME course for the past seven years that uses abstracts of recent literature as the substrate. Each 30-minute talk is a rapid fire review of recent research studies about a particular topic with time for Q&A at the end of each presentation.
This style of CME has been enormously popular and valuable to participants at the annual meetings of various state chapters of the AAFP including Arizona, South Dakota, Maryland, North Dakota, Colorado, and Michigan.
The Essential Evidence conference launched for the first time in Chicago at UIC in 2014, with the Illinois Academy of Family Physicians. We are excited to bring this program to Indiana this year. In addition to Dr. Hickner, we are happy to welcome Henry Barry, MD, of Michigan State University; Emily Hall, MD, of the University of Illinois College of Medicine; and Kate Rowland, MD, of Rush Medical College.
The faculty will provide an engaging, rapid-fire review of the most important research publications of the past two years. They will present and critically appraise new research evidence and meta-analyses that will either change your practice or confirm that your current approaches are supported by solid evidence from randomized trials and other high quality studies.

Previous attendee comments:
"I like the fast pace and great amount of high yield EBM information. I really enjoyed the clinical inquiries and the Help Desk. Really enjoyed the mindfulness."
"Very focused and useful evidence based data I can use in my clinical practice. Answered questions that I have wondered about but not been able to take the time to look up myself to see if data/recommendations have changed."
"It's like they were in the clinic with me for the past six months, looking up my clinical questions!"
We will also offer a program of hot topic CME on Saturday, July 21 and three KSA Study Groups on Sunday, July 22.
View the preliminary agenda and pricing information here (PDF file).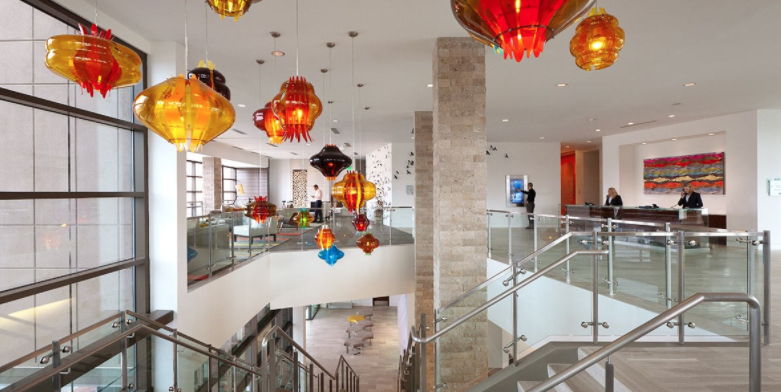 Location
The Alexander Hotel
333 South Delaware Street
Indianapolis, IN 46204
Nestled in the heart of downtown Indianapolis, The Alexander features outstanding business amenities, 157 stunning guest rooms, and an emphasis on art and design. Guests can take advantage of a fitness center, multiple restaurants, and 16,500 square feet of indoor/outdoor event space. The Alexander offers a refreshing dose of local color and flavor and promises a unique experience for passionate travelers.
Make your reservation now at our reduced rates using this dedicated website:
https://aws.passkey.com/e/49600839
Room block expires Monday, June 25 - act now!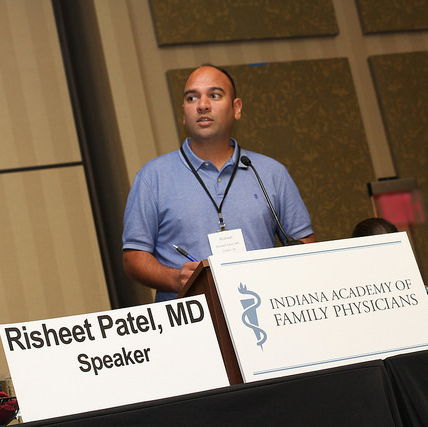 Congress of Delegates
Friday, July 20 and Saturday, July 21
Our Congress of Delegates gives each IAFP member chance to take an active role in IAFP business. All members are invited and encouraged to attend because every member is a delegate, and every participant will have a vote and voice. The Congress considers resolutions submitted by members on hot topics such as legislative issues and urgent educational needs.
Find out how to submit a resolution and view information from 2017's Congress.
All Member Party
Punch Bowl Social
120 S. Meridian St.
Indianapolis, IN 46225

Saturday, July 21, 6-9pm
Punch Bowl Social offers the best in fun with a great lineup of bowling, arcade games, karaoke, billiards, ping pong, cornhole, bocce ball, shuffle board, and more! A great selection of food, craft cocktails and drinks will be available at our open bar. The whole family is welcome to attend (after 10pm, this location is for ages 21+). You'll have fun with family physicians from across the state!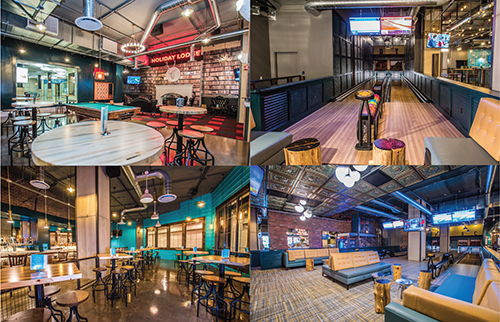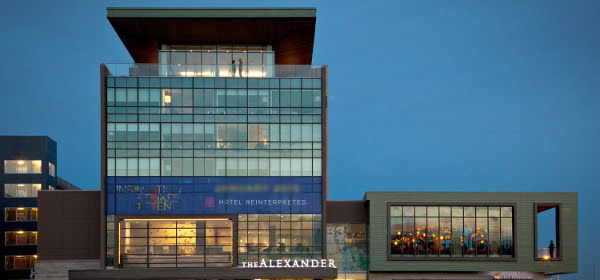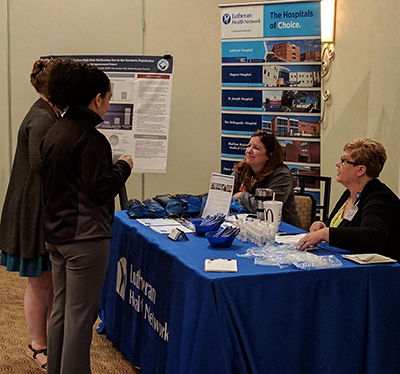 Support Opportunities
A small number of tabletop exhibits will be available as well as opportunities to support meals and events. Information is available here.