2020 IAFP Annual Convention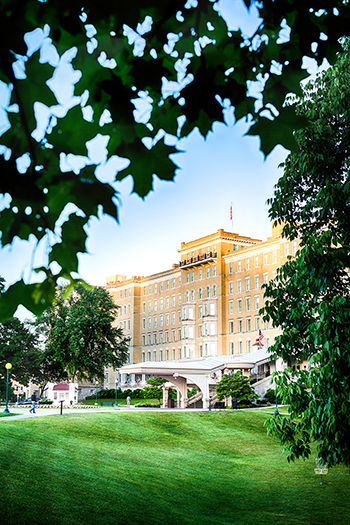 July 9 - July 12 | French Lick, IN
We invite you to join us for the 72nd IAFP Annual Convention, being held once again in French Lick, southern Indiana!
We will offer a varied selection of hot topic clinical CME as well as KSA Study Groups. In addition, you can help set the course for your Academy by taking part in our Congress of Delegates, where we discuss resolutions submitted by members.
As usual the IAFP Annual Convention offers a wonderful opportunity to network and enjoy fellowship with family physicians from across the state. We will offer various social events throughout the meeting including our All Member Costume Party. We will also have a select number of exhibitors for you to visit.