2022 IAFP Annual Convention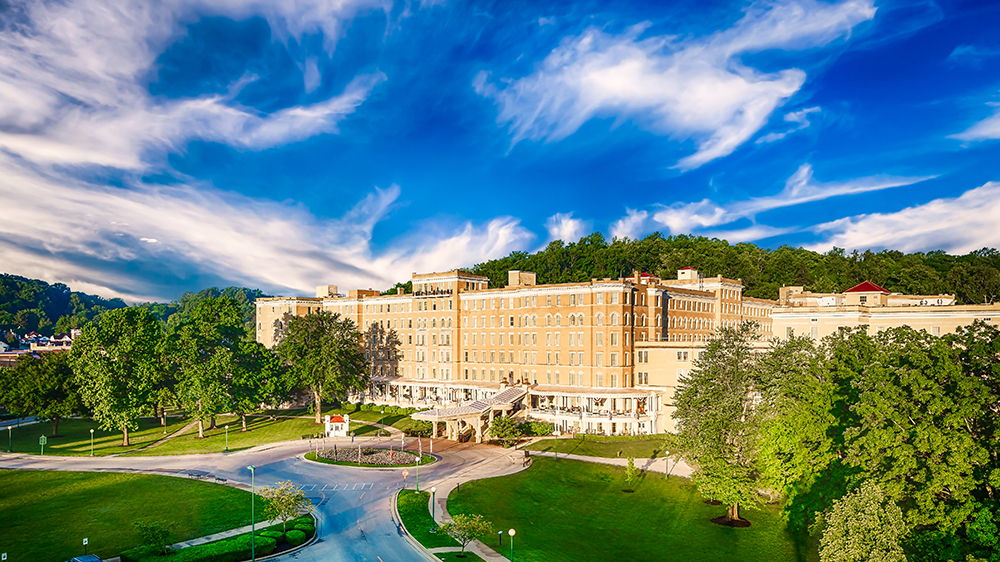 Thursday, July 21 - Sunday, July 24 | French Lick, IN
We invite you to join us for the 73rd IAFP Annual Convention, being held once again in French Lick, southern Indiana! Mark your calendars now for 2022 when we will return to our usual Thursday - Sunday meeting schedule.
The meeting will offer KSA Study Groups to help you with your board requirements. We'll bring you another Essential Evidence CME program in 2022. This popular format, taught by nationally-recognized faculty, will review and analyze recent findings from pertinent clinical research with a focus on immediate implications for your daily practice. This is a fun and engaging CME offering with no clinical bias and a focus on practical application. We will also offer 1.5 days of varied hot topic clinical CME.
In addition, you can help set the course for your Academy by taking part in our Congress of Delegates, where we discuss resolutions submitted by members.
As usual the IAFP Annual Convention offers a wonderful opportunity to network and enjoy fellowship with family physicians from across the state. We will offer various social events throughout the meeting. We will also have a select number of exhibitors for you to visit.
Stay tuned for more details!