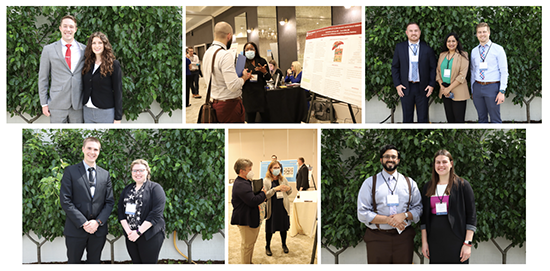 The 2023 IAFP Research Day will be held at the Ritz Charles Ballrooms in Carmel, IN, on Thursday, May 18. At this event, IAFP members (including student, resident, active, and life members) are invited to present original research projects, performance improvement projects, and case reports. Cash prizes are awarded at the end of the day by a panel of judges.
The agenda will run approximately from 9:30am to 3pm but will depend on the number of abstracts submitted and accepted for presentation.
Download the Call For Abstracts here (PDF file).
Submit your abstract(s) using these SurveyMonkey forms before the deadline of Saturday, April 1, 2023:
Click here to read about 2022's event including titles of prize winning abstracts.
If you have any questions please contact Chris Barry by email or phone at (317) 237-4237.