Academy Partners With The Indiana Physician Coalition To Stop 'Scope Creep'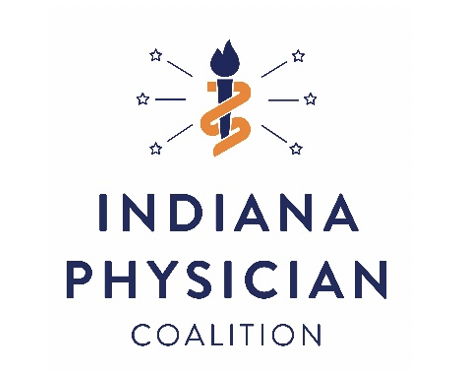 New collaboration of medical associations and societies launched
Across the U.S., nonphysician health professionals are continuing attempts to expand their scope of practice. Now, the Indiana Academy of Family Physicians has joined a new alliance of medical associations and specialty societies. Known as the Indiana Physician Coalition, its mission is to ensure health care in Indiana continues to be led by physicians and is delivered with a team-based approach.
In all, the coalition is more than 10,000 physicians strong, including residents and medical students who are members of IAFP, Indiana State Medical Association, Indiana Osteopathic Association and other specialty societies in anesthesiology, dermatology, emergency medicine, ophthalmology, orthopaedics, psychiatry, radiology and surgery.
"We are proud to stand with our fellow physicians to oppose 'scope creep' in Indiana," said Richard Feldman, MD, IAFP's Commission on Legislation chairman and coalition representative. "By coming together, we can more effectively advocate to prevent inappropriate scope of practice expansion and support other legislation that will protect patients from harm, increase access to quality care and help control health care spending."
To get updates on the coalition, members can sign up at INphysicians.org, or follow the coalition on Twitter (@IN_Physicians) and Facebook (@IndianaPhysicians).
Read more about the coalition launch here (PDF file).