Fall In Love With Dairy Again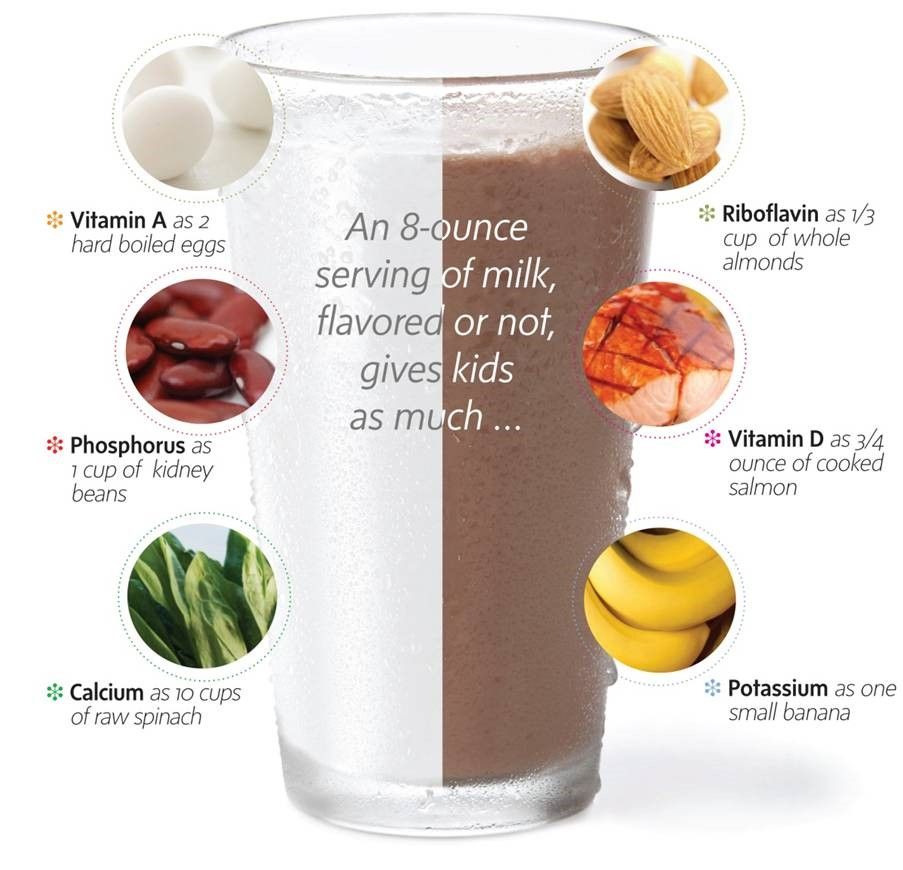 It's hard to meet nutrient needs without lowfat and fat-free milk in the diet. Milk is packed with 9 essential nutrients, including calcium, vitamin D, protein, potassium and other nutrients that are critical for bone health, weight management, blood pressure, and more. However, Americans are only consuming 2 servings of dairy per day on average, falling short of the recommended 3 servings. There are many reasons that patients do not consume milk—they may be lactose intolerant or simply do not like the taste. However, those that once avoided milk may find that they can increase their tolerance and enjoyment after reintroducing it into their diet.
A recent Purdue University study was conducted to determine if a 21-day milk drinking intervention could change milk aversion among lactose digesters and maldigesters. The study measured milk and dairy consumption, aversion, and how much participants liked milk. Results showed that participants had a significant decrease in symptoms after the intervention—with no differences between the digester and maldigester group. Furthermore, participants reported a decrease in aversion to milk, an increase of how much they liked milk, and an increase in milk and calcium consumption at 3 and 6 months after the intervention. The research suggests that those who once avoided milk can increase their likeness and intake when it is incorporated back into the diet.
The American Dairy Association Indiana (ADAI) offers practical tips, tools and resources to help promote a healthy lifestyle. VisitWinnersDrinkMilk.com for more information and to order nutrition materials. ADAI serves as a resource to provide detailed information about the benefits of dairy and to answer questions that you or your patients may have. Please contact Danielle Sovinski for further information: Sovinski@WinnersDrinkMilk.com