Indiana Members Elected To National Leadership Positions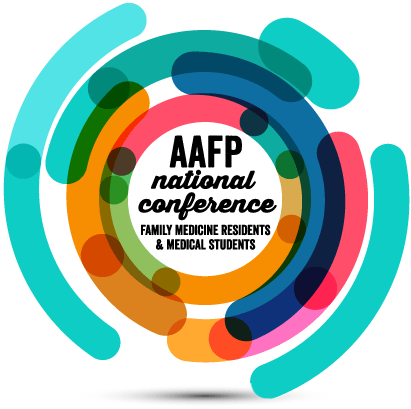 Capping the first virtually conducted AAFP National Conference of Family Medicine Residents and Medical Students, delegates to the National Congress of Family Medicine Residents and the National Congress of Student Members chose new leaders in a remote election last week.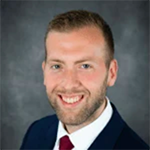 We are thrilled to share the news that Michael Keller, MD, MPH (Memorial Hospital Family Medicine Residency, South Bend), was elected to serve as Resident Alternate Delegate to the 2020 AAFP Congress of Delegates (and Resident Delegate to the 2021 AAFP COD).

Additionally, Christina Pedro, MD, MBA (Saint Joseph Regional Medical Center, Mishawaka) was elected to serve the AAFP Foundation Board of Trustees as the Resident Representative.

It was a great week for Indiana and we congratulate these family physicians on their success! View a full list of the elected residents and students here.
IAFP Board of Directors
We are pleased to present the following students and residents as directors/alternate directors for the 2020-2021 IAFP Board of Directors. Official approval and record will take place at the IAFP fall board meeting.
Resident Director: Michael Keller, MD
Resident Alternate Director: Nabeel Ibrahim Uwaydah, MD
Student Director: Kristen Swanson
Student Alternate Director: Petr Sliva
We would like to take this opportunity to thank our 2019-2020 students and residents for their service in such an uncertain year. We look forward to working with you more in the years to come!