ISDH Database Registration of Indiana's Vital Events (DRIVE)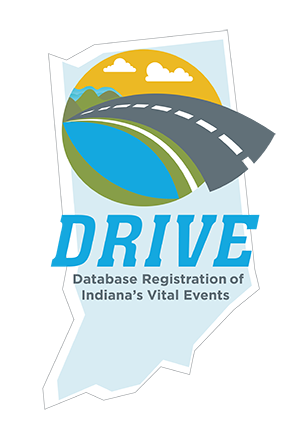 The ISDH DRIVE (Database Registration of Indiana's Vital Events) Team would like to update you on the implementation of its new electronic vital events registration system. The team is almost halfway through State User Acceptance Testing (UAT) in which a comprehensive series of tests are executed by various team members to help ensure the delivery of a high-quality system.
Training for pilot testing begins next month, and the actual pilot starts August 3 and runs through September 1. The pilot will involve the rollout of DRIVE to a small group of system users with varying roles that will leverage the new system to conduct their daily business activities to ensure the system is meeting expectations prior to a broader rollout.
Read more and access a FAQ document, as well as a link to slides from a May 2020 DRIVE kickoff webinar.