Hurricane Maria Relief Efforts
Government officials estimate that parts of Puerto Rico will be without power for 4-6 months. We are currently working with family physicians, health professionals, relief groups, and other state chapters to get generators, communication devices and other desperately needed supplies into the hands of family physicians in Puerto Rico. Members of the Puerto Rico Academy of Family Physicians have been on hand to personally accept and deliver supplies, and they will continue to do so as long as they are needed.
The IAFP Foundation is a 501c3 organization, therefore your donation is tax deductible. The IAFP will be covering all transaction fees, which means that 100% of your donation will go toward this effort. The initial goal of 50 generators has been met! Beginning October 3, any new funds received may be used to purchase additional generators, communication devices, and other supplies. We will continue to work with the PRAFP to ensure that all donations are allocated effectively and efficiently.
Special thanks to Kim Yu, MD and our colleagues with the Puerto Rico Academy of Family Physicians for allowing us this opportunity to help. To date, we 66 generators have been delivered to power physician offices and the Puerto Rico chapter. Additionally, we have been able to purchase communication devices to assist in coordinating the efforts. See Dr. Yu here, talking with Mike Sevilla, MD about the efforts on Facebook Live.
We are happy to accept your donation online. The process is quick and secure.
Thank you!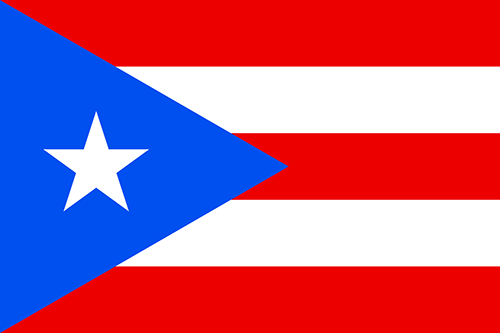 TOTAL FUNDS RAISED
$103,275
NUMBER OF GENERATORS DONATED
66