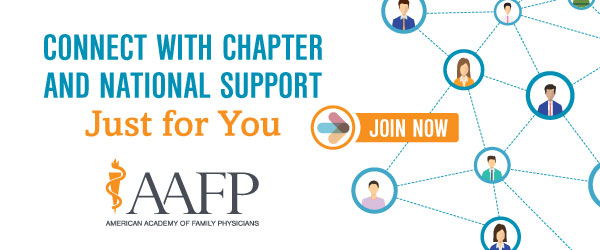 Connect with Like-Minded Peers | Network with other family docs from Indiana and across the country
We're Here for You
You practice the broadest scope of medicine, and family physicians all over the country know exactly the joys—and challenges—you face each day. Now, more than ever, that common bond is the reason members of the American Academy of Family Physicians (AAFP) treasure the connections they make through this organization— dedicated to supporting family physicians and their specialty.
From chapter virtual and in-person gatherings to national meetings, you immediately gain a network with other family physicians both near and far—giving you someone to lean on for support no matter where you practice. Plus, you'll get access to an incredible range of tools valued at more than $3,800 that supports both your professional pursuits and your personal well-being.
When you become an AAFP member, you'll be able to tap into both your national AAFP and Indiana chapter benefits, including:
Advocacy in Indiana: Our legislative team represents you at the Indiana statehouse, and keeps abreast of changes that directly affect family medicine in our state.
Advocacy on behalf of family medicine to national legislators: The AAFP's team in Washington, DC, works tirelessly to advance the specialty of family medicine.

Continuing education: Benefit from free and low cost live & virtual CME events; CME credit reporting with the AAFP; assistance with your ABFM maintenance of certification at our live & virtual KSA Study Groups; and the opportunity to attend practice management sessions.
Practice management: Members and their office staff can attend practice improvement forums free of charge. Coding and billing updates are distributed to members regularly.
News and publications: Members receive the IAFP's electronic newsletter (IAFP Today), our quarterly magazine (Frontline Physician), and updates/notifications by mail.
Special offers and discounts: We partner with organizations that offer discounts to IAFP members (see below).

It's time to belong to an organization that will be there for you throughout your family medicine journey—no matter where you are.
Special Offers For IAFP Members
IAFP Partners with American Express!
American Express offers unique payment solutions designed for business. Explore the following benefits that they can extend to you and your practice:
Improve cash flow by extending payments on every day business expenses by 30 to 60 days
Streamline payments to key suppliers
Earn a financial return on every dollar spent on the program
We are happy to introduce you to our partners at American Express. For more information please email Emily Schaab at eschaab@in-afp.org or call (317) 237-4237.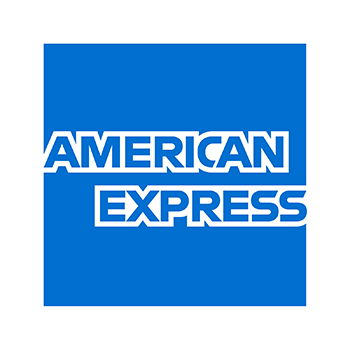 Become a member:
IAFP membership is unified with American Academy of Family Physicians membership; members belonging to AAFP (national) must also be members of their constituent (state) chapters, and vice versa. Find out more and apply for membership here (only one application is needed to become a member of both AAFP and IAFP).