Multistate Investigation of Non-travel Associated Burkholderia pseudomallei Infections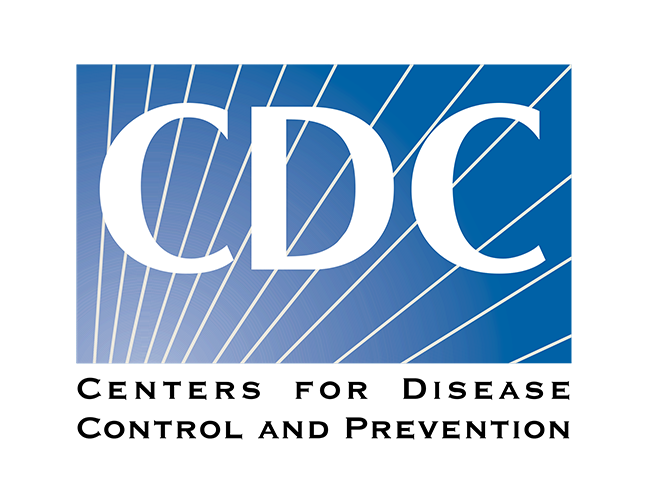 CDC Health Advisory
Multistate Investigation of Non-travel Associated Burkholderia pseudomallei Infections (Melioidosis) in Three Patients: Kansas, Texas, and Minnesota—2021
Summary
The Kansas Department of Health and Environment, the Texas Department of State Health Services, and the Minnesota Department of Health, with assistance from the Centers for Disease Control and Prevention (CDC), are investigating three cases of Burkholderia pseudomallei (melioidosis) infections. Based on genomic analysis, these three cases (one male, two females; two adults and one child) may share a potential common source of exposure. The first case, identified in March 2021, was fatal. Two other patients were identified in May 2021, one of whom is still hospitalized. One has been discharged to a transitional care unit. None of the patients' families reported a history of traveling outside of the continental United States.
Symptoms of melioidosis are varied and nonspecific and may include pneumonia, abscess formation, and/or blood infections. Due to its nonspecific symptoms, melioidosis can initially be mistaken for other diseases such as tuberculosis, and proper treatment may be delayed.
Read the full Health Advisory here (PDF file).