QI Opportunity For Small Practices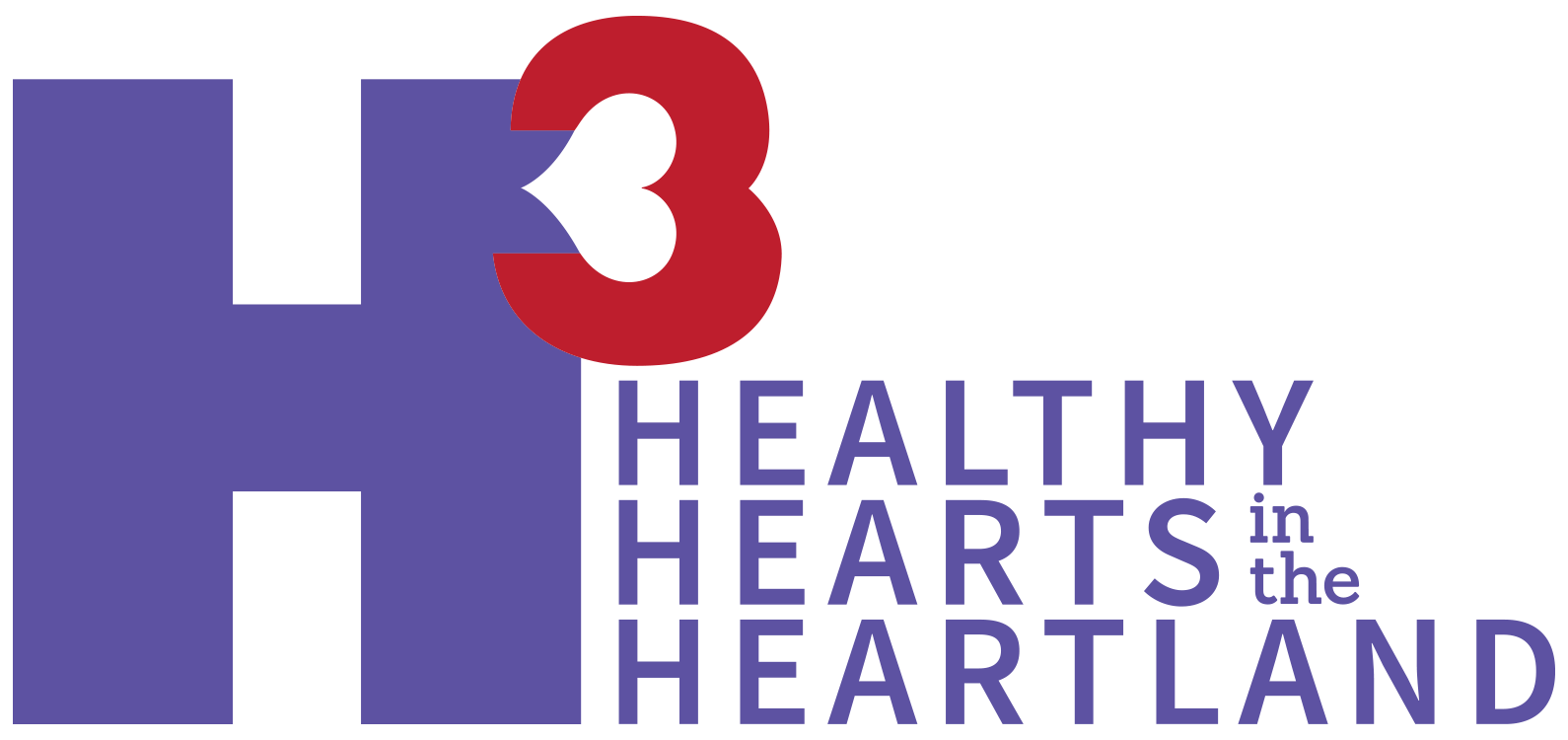 Purdue University, along with 10+ other Midwestern organizations, is in the process of recruiting for a federally funded research study called Healthy Hearts in the Heartland ("H3").
This is a valuable opportunity for your practice to receive quality improvement support at no cost.
The main objective of H3 is to assist small practices (≤ 10 providers) with the implementation of quality improvement strategies for cardiovascular care. The research will evaluate different implementation strategies and determine the best ways to support small practices with quality improvement work.
Practices who actively participate in this program will receive a full year of hands-on coaching around Million Hearts cardiovascular quality measures, including aspirin therapy, blood pressure control, cholesterol management and smoking cessation. This research program includes evidence-based support, tools and strategies that align with popular quality and pay-for-performance programs.
For more details, visit www.healthyheartsintheheartland.org.
If you would like to learn more about this opportunity, please contact Tamara Finn, Managing Advisor, at (574) 303-4728 or email tamarafinn@purdue.edu.